WINDOWS, DOORS AND METAL ROOFING
PRODUCTS MADE IN QUEBEC, DIRECTLY FROM THE MANUFACTURER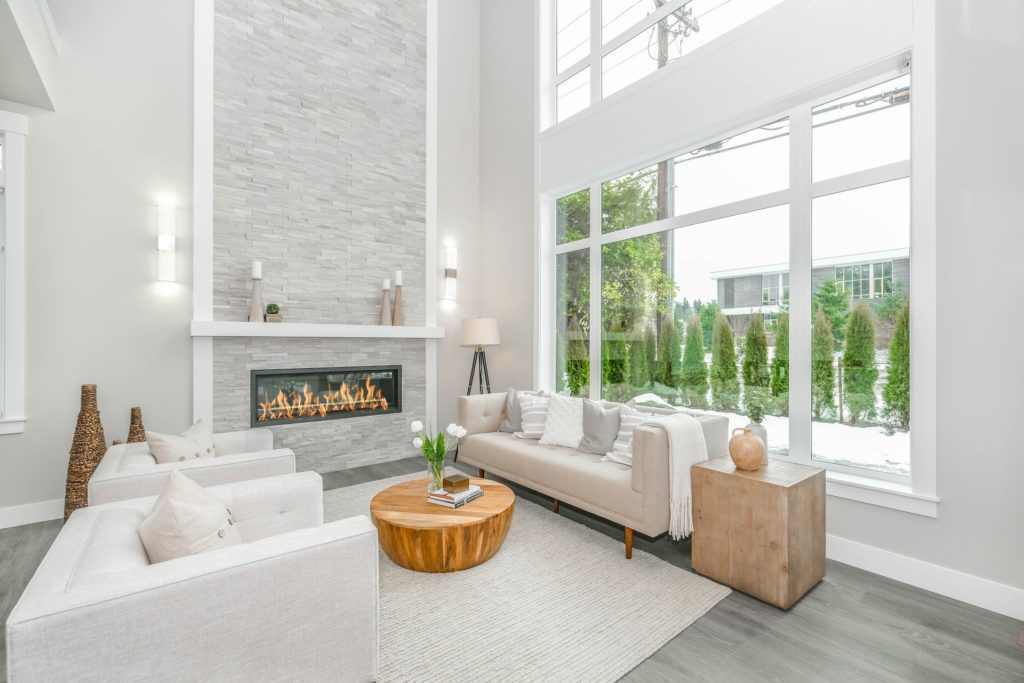 Whether it is to change your windows and doors or even your roof, we are here to help you with your project!
Modern or classic style, our PVC and Hybrid windows are designed to give you real savings. Add value to your home, reduce your energy bill and noise from the outside by replacing your windows with us now.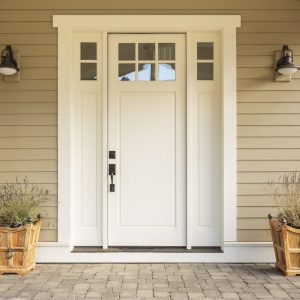 Your front door enhances the character of your home, it reflects the warm greeting extended to those who pass through it. We install doors that stand out for their solidity and energy efficiency.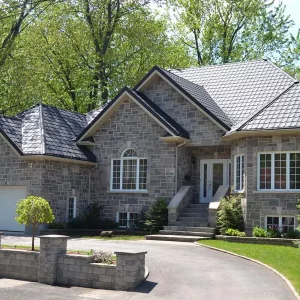 If your roof is showing signs of wear and tear, curling, and granule loss, it's time for a metal roof replacement to end the hassle.
Why should you do business with us?
We serve the greater Montreal area and surrounding areas. Residential projects: Single-family homes, semi-detached homes, townhouses, condominiums, duplexes, triplexes, residential blocks…
"Hello Jay, I want to tell you that we are completely satisfied with your installation service. Fast, courteous, accurate, attentive in short, A 1 *** . Thank you so much for sending us this installation team. . Thanks again and have a great day."
" First-class service, quick response to our questions whether by email, phone, very nice, courteous and professional employees. I would recommend to anyone, I myself at first relied on Google reviews for this company which are all positive and it's true, not been disappointed, great company!!!"
"Impeccable installation of custom doors and windows. A competent and friendly team Short delivery time Competitive prices! I recommend!"
All our products, proudly made in Quebec, as well as our installation service, are guaranteed. Please ask one of our representatives for more details.
Ready to start your renovation project?
Talk to a member of our team to get a quote tailored to your needs.
windows installation montreal, doors installation montreal, Windows & doors Installation Montreal